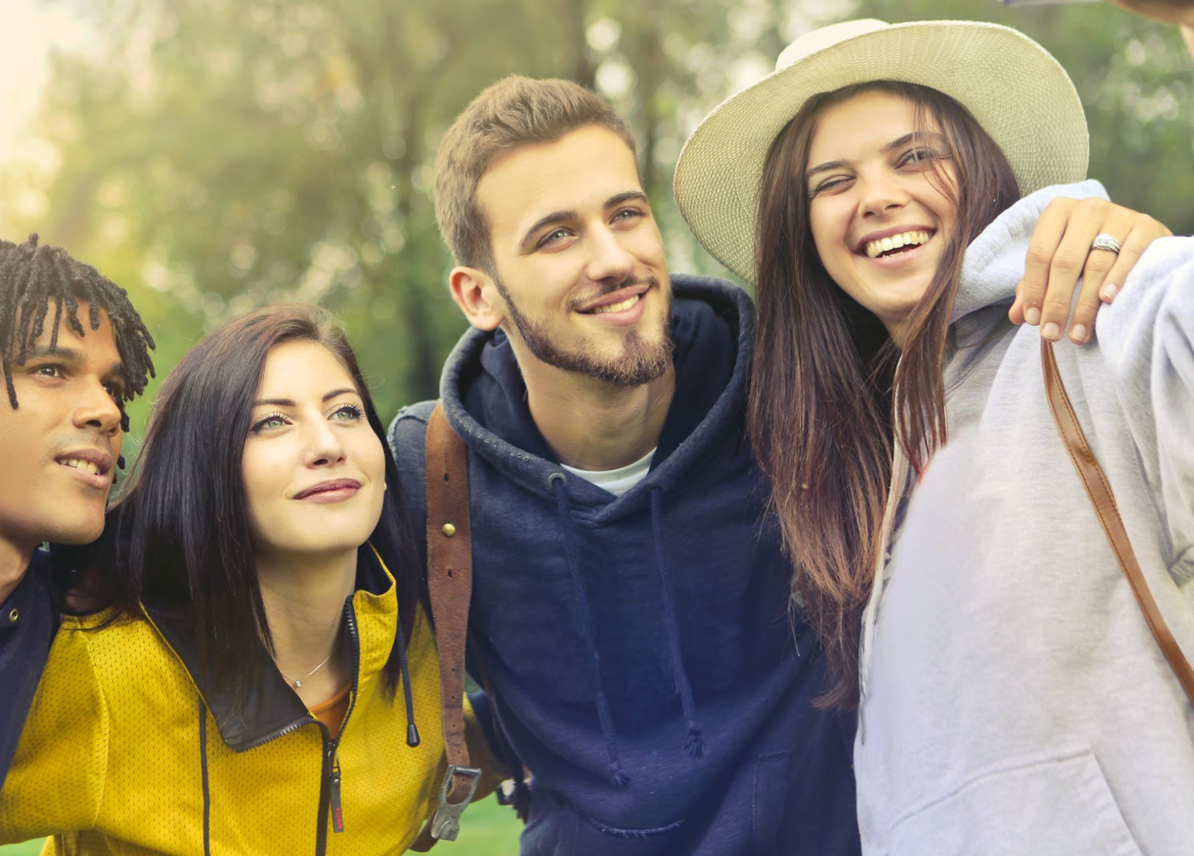 The lace is very great but delicate. You need to be careful when
you clean it. It's very soft. I even couldn't feel it's on my scalp
This is my second purchase. Thanks and will buy again

Mike Naber USA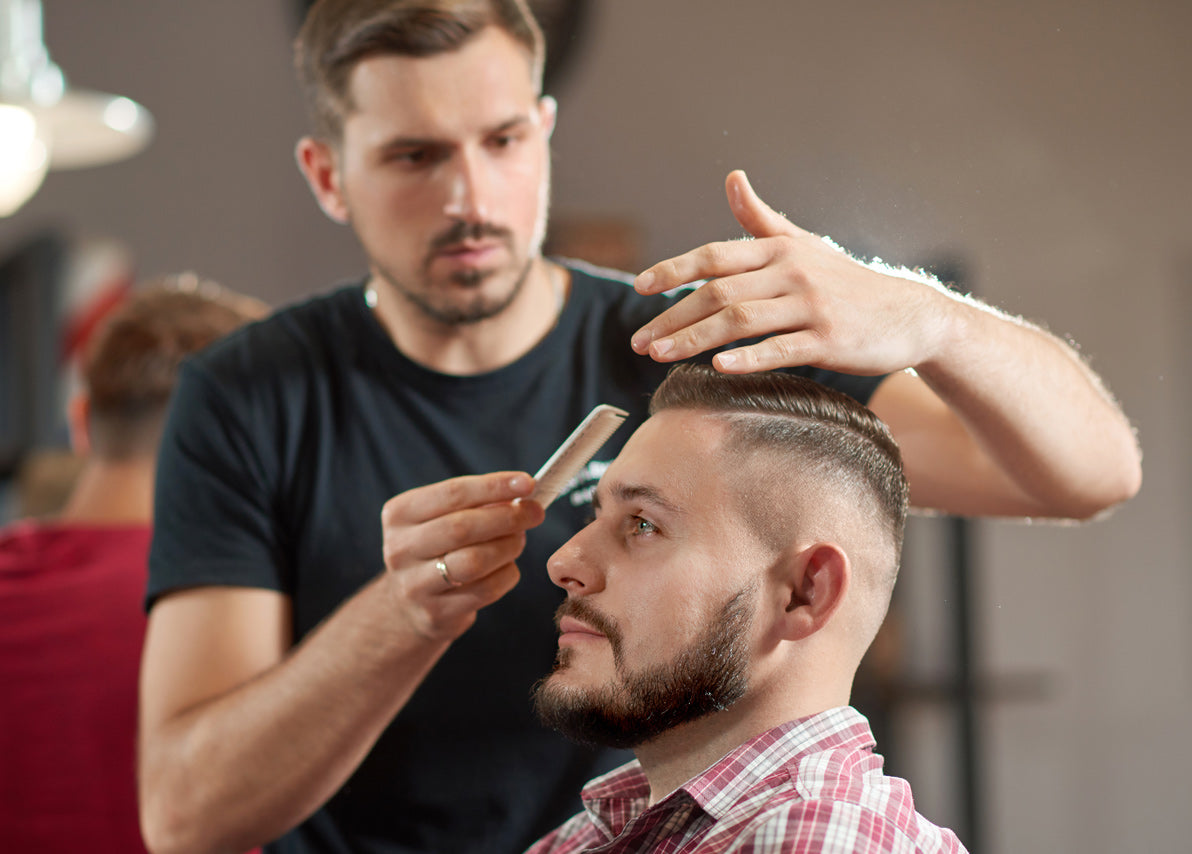 I am a hair stylist and tried many hair systems from the different
companies around the world. After testing so many different hair systems, I am so happy
to fins NewHairLine. Great quality and lovely price.

Jensen Ackles USA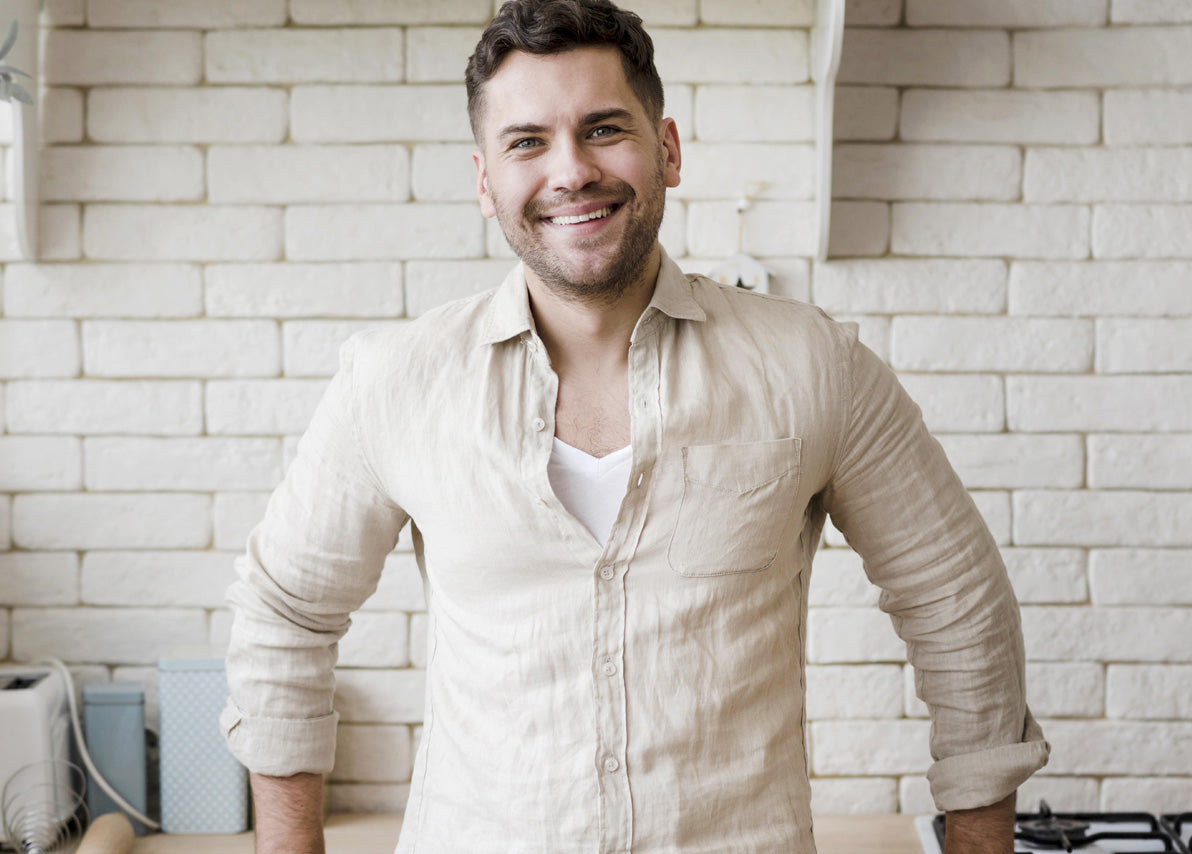 I have been ordering this French lace system for more than 2 years and
the quality is always superb! It is so comfortable, real and undetectable.

Sergue Solomon CA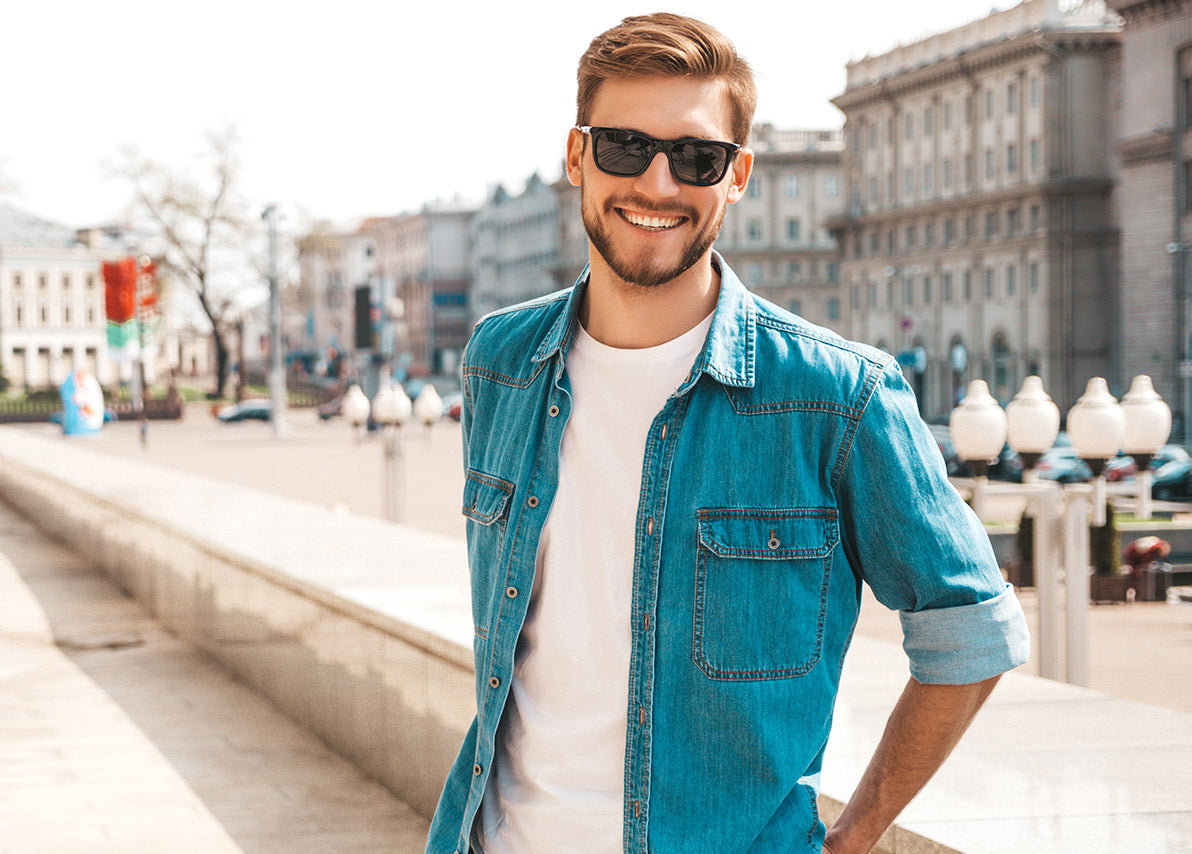 Great product and customer service. The hair system is very comfortable
and easy to wear. If you apply it properly, it is very difficult to
determine that it's not your own hair.

BenJamin Charles UK